The first work platform that teaches you a new, quality-oriented way to work
To improve remote working and project management from home during the emergency COVID-19, Lasting Dynamics offers their workflow management platform, free of charge for the entire emergency duration.
[contact-form-7 id="14" title="Mailing list"]
Development
Create, manage and review your team's tasks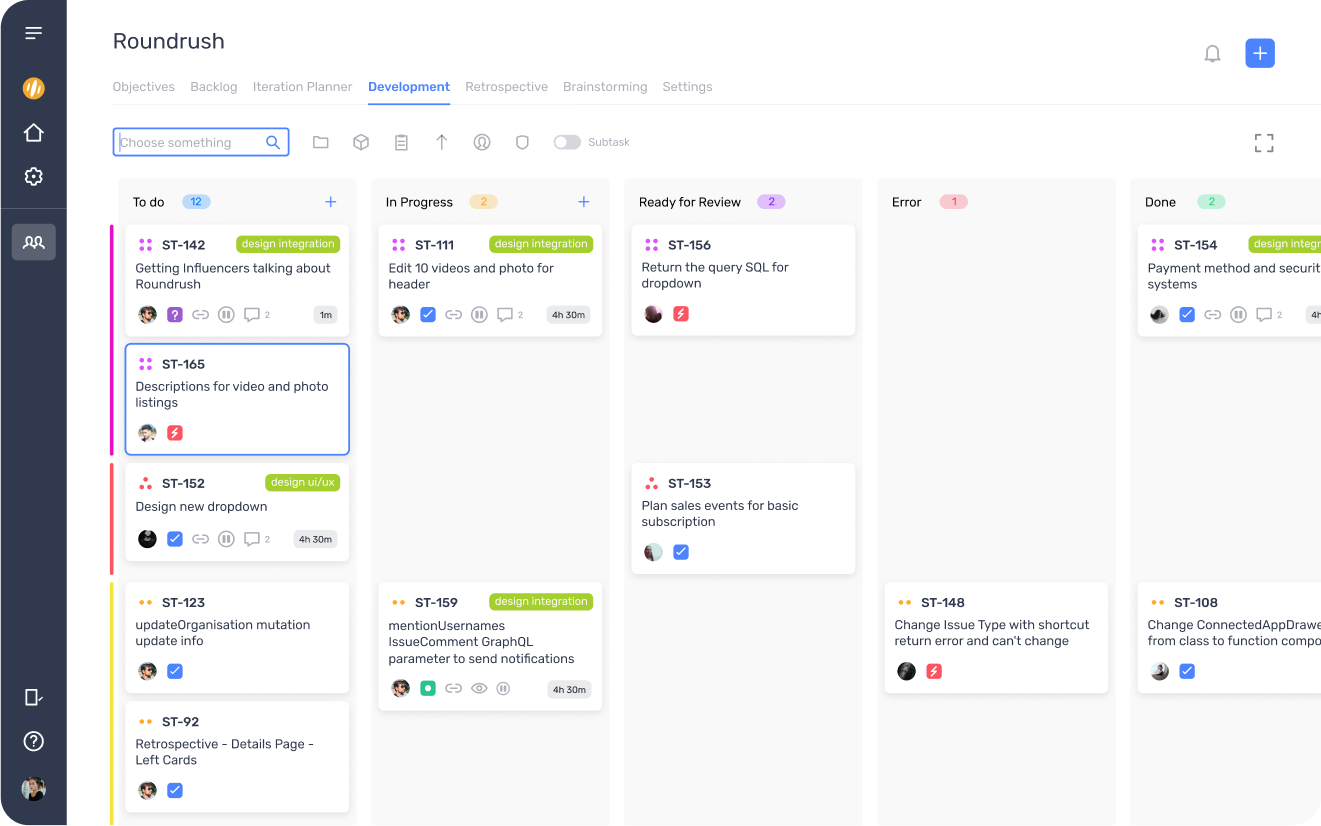 Planning
Add tasks to backlog and plan multiple iterations with you team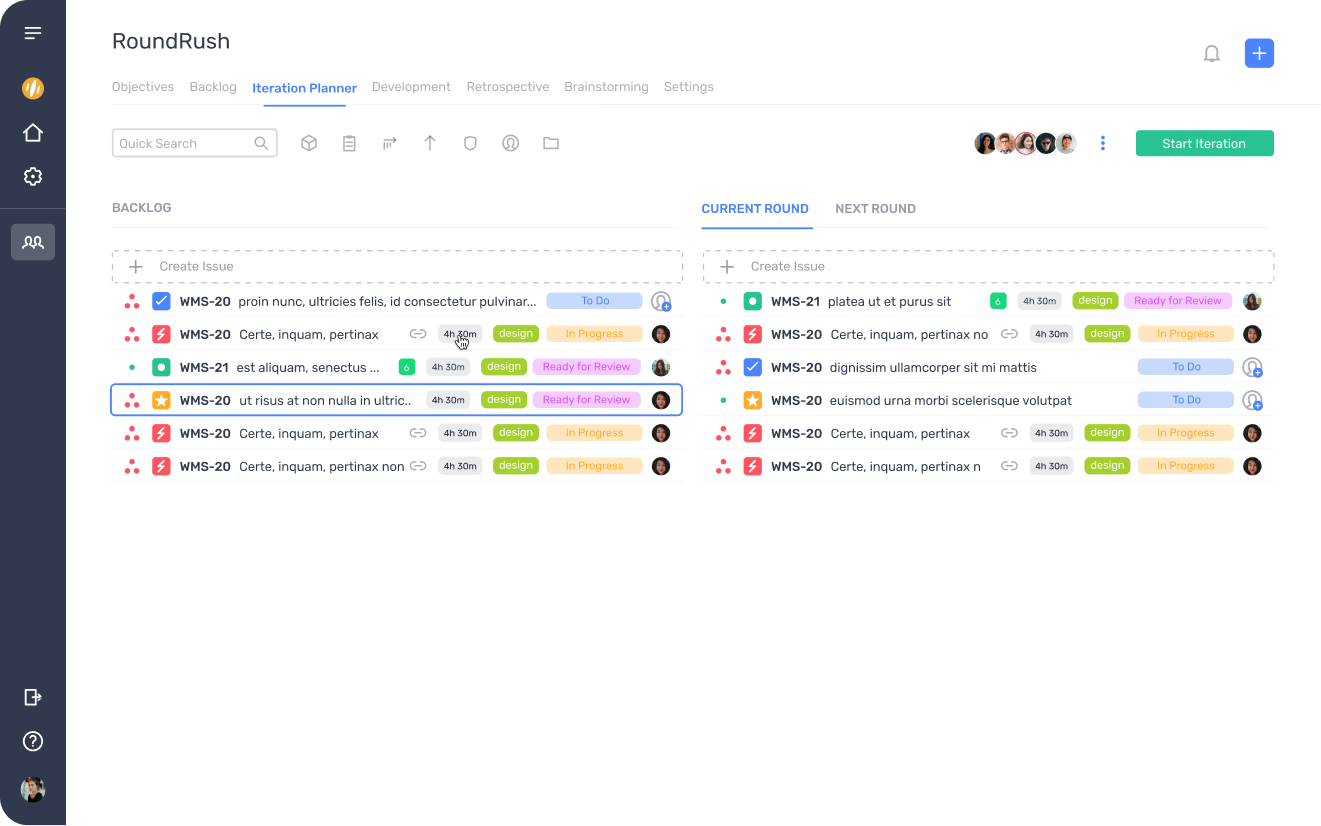 Retrospective
Donwload advanced reports to analyze performances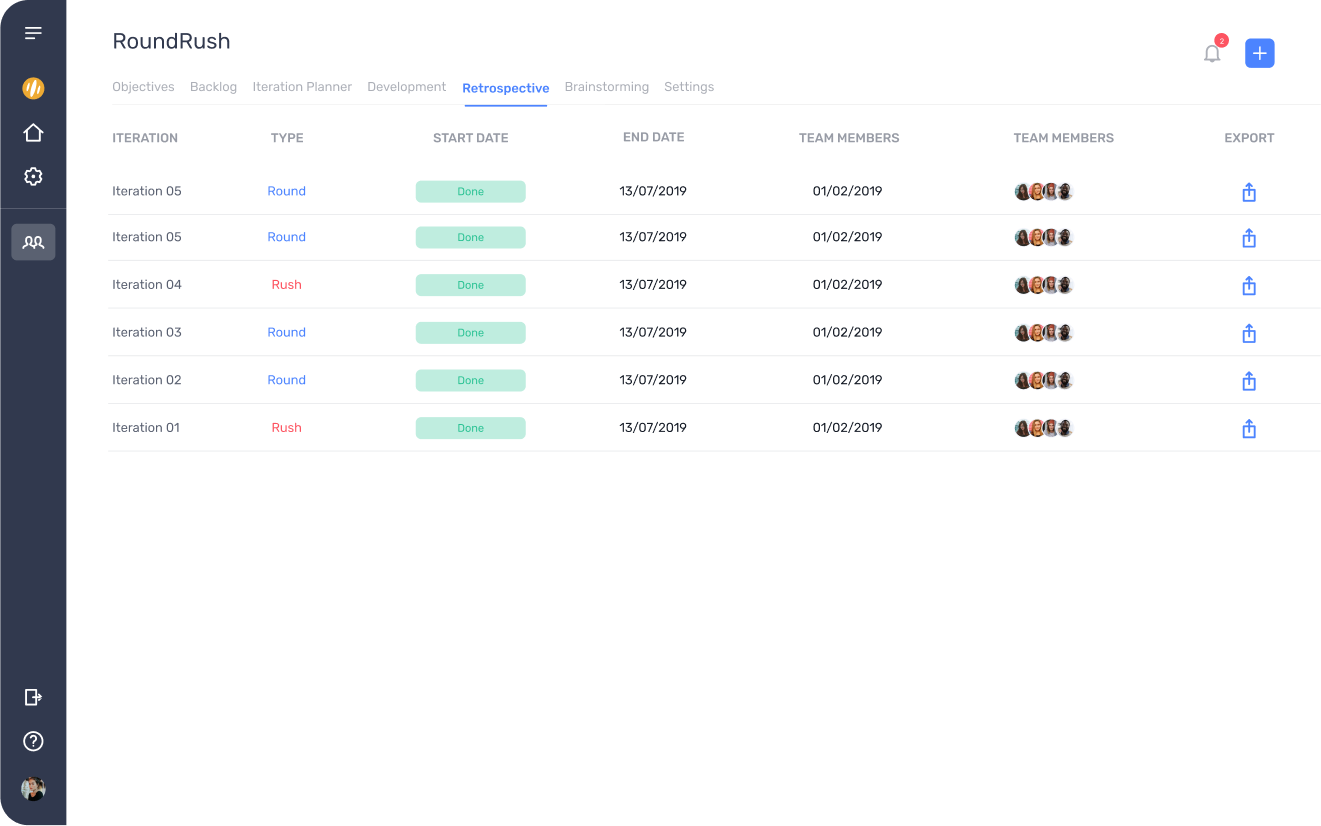 Milestones
Set your OKRs and easily track your objectives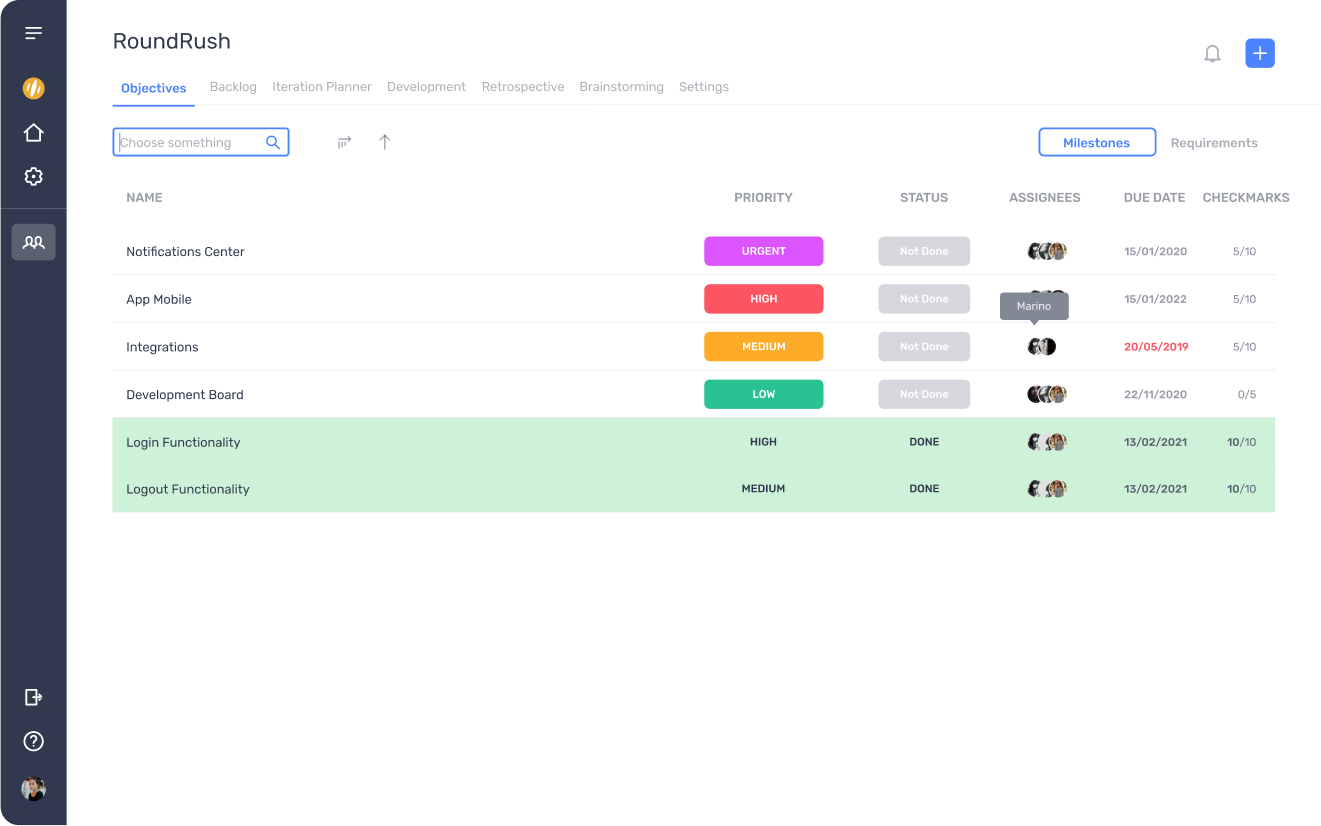 Working from remote will be even easier and more productive with Roundrush
See your employees or team members achieve objectives in real time, managing priorities and assigning every single activity
🎉 Monitor and manage the work of your team
Automated Priority Rescheduling
These weeks are so hard you have filled the entire board with new urgent tasks, minute after minute. So what happened to the priority of previous tasks? Don't worry, Roundrush will recommend you how to reschedule them and all you'll need to do will be to click a button!
🎉 Automation and AI to make your work more productive
Working in team is always the best way to success but when it comes to bigger teams with several roles and responsability, it is crucial to find the right process to make things done right at the right time. With dependencies you'll be able to set a strict process that involve all team members in oder to realese stable projects on time.
🎉 Develop quality-oriented, deliver only quality products
Roundrush let you invite your clients on your board, without registration needed. You can decide what to show them that is more relevant and what to hide. Share your amazing work with them!
🎉 Share your amazing projects. No registration required
The Leaderboard is a live dashboard where it is possible to see how many tasks every worker has closed and who is the first, second, third and so on. This is useful to stimulate your teams, maybe offering bonuses or awards for the top positions.
🎉 See how your team stands out when motivated!
Are you already using Jira to manage your projects? Don't worry, if you are unhappy and want to try a software easier to setup and an engineered workflow that will truly improve your productivity, join Roundrush and import your tasks directly from Jira with a simple .CSV upload.
🎉 Your work is safe and you can do it even better
A Round is a 1 or 2 weeks micro-iteration where the effort per head is allocated during last retrospective meeting of the previous iteration. Use a Round when you want to keep quality and AVG commitment in maintaining and organically progressing on your requirements. This kind of iteration is perfect if you want to have weekly hooks and a perfect grip on development of your features. Immutability of issues included in the iteration is not mandatory, but strongly recommendend to avoid side-effects on your initial plans.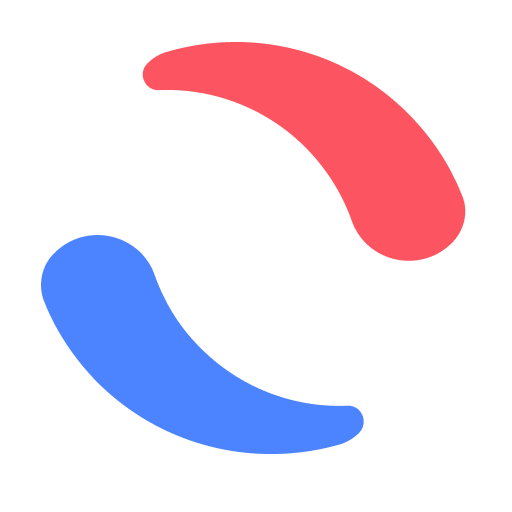 A Rush is an ongoing, Kanban-like iteration, that starts whenever it makes sense and should last maximum 4 weeks. Use a Rush when you want to focus on a single key goal: some good examples could be, improving coverage of automated tests, incoming delivery, implementing a game changer new feature or launch a set of related functionality. The team will work more than usual, "rushing" into achievement of the key goal; use the rush leaderboard to track top 3 resources who strongly contributed reviewing and developing issues from the backlog. It's strongly recommended to run only 1 rush each 6 weeks, considering the team needs to recover energies after a rush.
Although this emergency period, nothing can stop our work. Discover how Roundrush can incredibly improve your team's work.