Features shaped around Tech / IT teams
Personal board
Working on a project board allows you to see the big picture, how every teammate works to achieve objectives, but when you work on several projects at the same time, you are obbliged to switch between them and it becomes difficult to prioritize your activies. Here it come the Personal Board, helping you to manage all your tasks, cross projects, in one place.
🎉 Manage all your activities cross projects in one place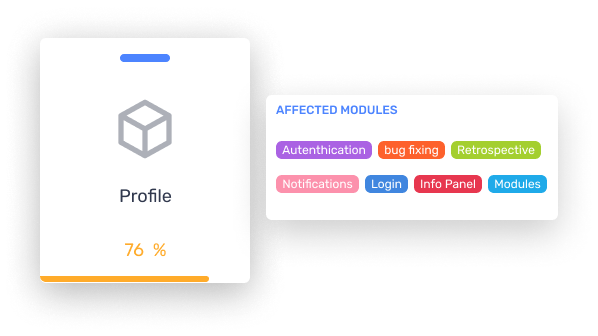 Modules Dependencies
Working in team is always the best way to success but when it comes to bigger teams with several roles and responsability, it is crucial to find the right process to make things done right at the right time. With dependencies you'll be able to set a strict process that involve all team members in oder to realese stable projects on time.
🎉 Develop quality-oriented, deliver only quality products
Automated
Priority Rescheduling
These weeks are so hard you have filled the entire board with new urgent tasks, minute after minute. So what happened to the priority of previous tasks? Don't worry, Roundrush will recommend you how to reschedule them and all you'll need to do will be to click a button!
🎉 Automation and AI to make your work more productive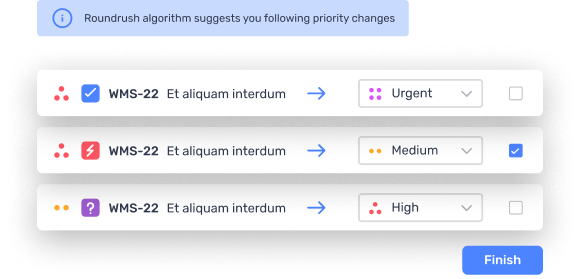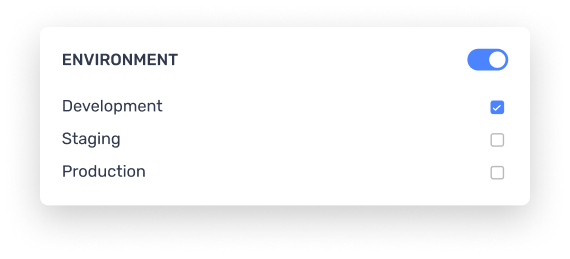 Code Environment
Every agile teammate is able to detect and point out in which phase of the deployment the code currently is, by identifying and labeling issues with development, staging and production environments.
🎉 Follow the process from development to delivery
Shared Board
Roundrush let you invite your clients on your board, without registration needed. You can decide what to show them that is more relevant and what to hide.
Share your amazing work with them!
🎉 Share your amazing projects. No registration required